If you are planning on spray tanning, keep these important tips in mind.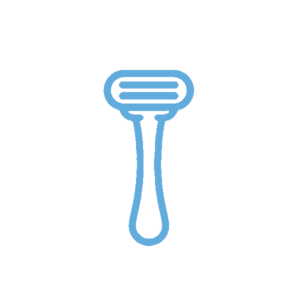 Before your visit
Shave, shower & exfoliate.
Don't wear make-up, lotions, body oil, or deodorant.
Don't wear jewelry.
Exfoliate overly dry areas like knees, elbows, and ankles.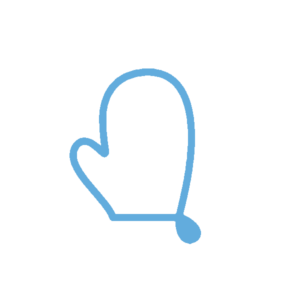 During Your Visit
Wear loose dark fitting clothes to leave your session with.
Wear lip balm and eye protection.
Use barrier cream on your hands, feet, and ankles.
**If you are spray tanning for a special event, please do a spray tan trial before the event**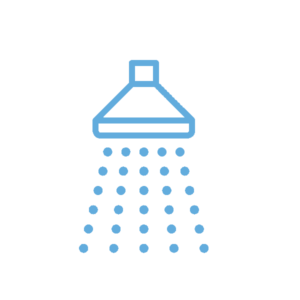 After Your Visit
Don't shower for 4-6 hours.
Use body wash and your hands to rinse off, skip the loofah this time.
It's normal for the topical bronzer to wash off in the shower.
After showering use one of our sunless tan extenders to prolong the life of your spray tan.
Private Automated Spray Tanning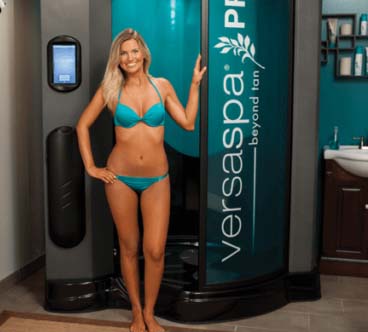 Our customer-favorite VersaSpa automated booths offer an instant golden tan without any UV-light exposure to give you exactly the results you want every time!
Fully private booth with an open design, heating and ventilation system
Easy-to-use, voice-guided system with four simple positions
Provides even, full-body coverage
Offers three bronzing solution options
Provides a streak-free, beautiful tan in only a few minutes

Versa Spa Booth
• Quick, easy and convenient session
• Open Air Design
• Choice of different bronzing solutions all 100% eco certified
• Advanced spray experience for even full body coverages
• Voice automated, provides step by step instructions
• Formulated 100% Gluten & paraben free

Versa Pro Booth
Quick, easy, and convenient session
Open-Air Design
Choice of different bronzing solutions all 100% eco certified
Advanced spray experience for even full body coverages
Voice automated, provides step by step instructions
Formulated 100% Gluten & paraben free
Heated session
EZ-2 Breathe Purification system
Option for additional pass on legs or face